We don't only sell innovation, we deliver success
DCN Vending LLC. Established in 2020 as the provider of innovative, intelligent digital vending Machines.
Our digital vending solutions provide customers with a convenient, reliable, and unique way to access high-quality products, from PPE items to toys. From food and beverage supplies and beauty to pharmaceuticals and electronics - satisfying everyday needs has never been more accessible.
Industries Leveraging The DCN Vending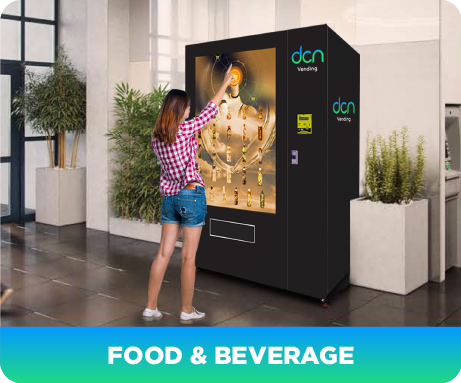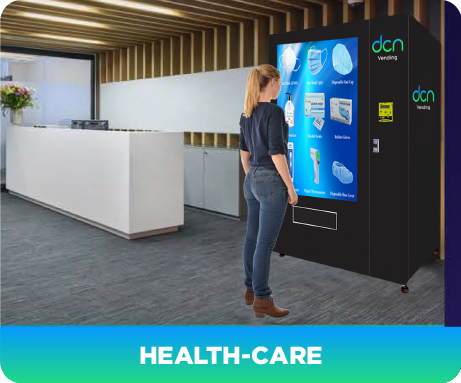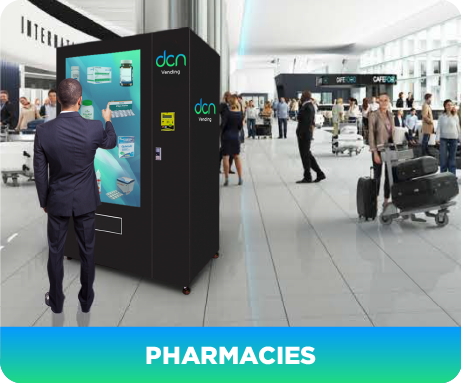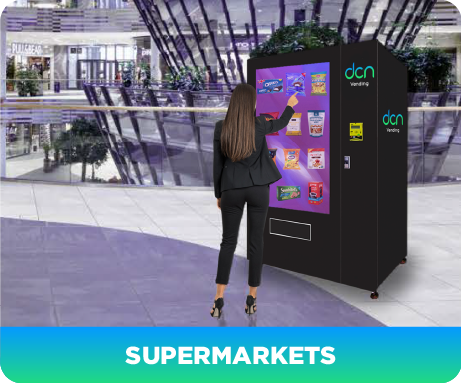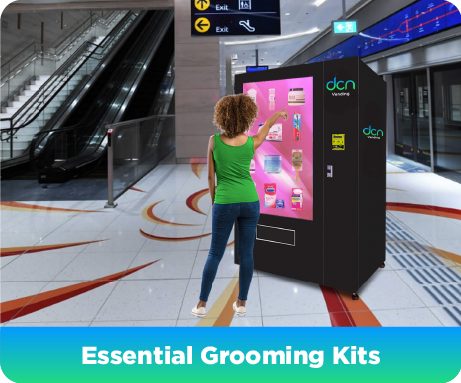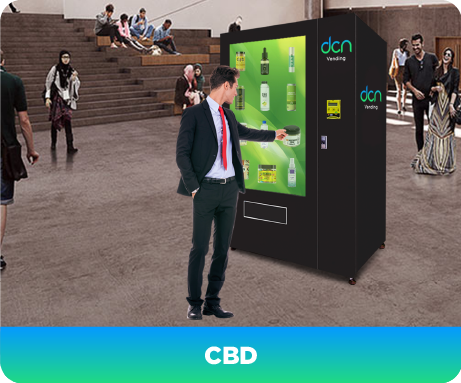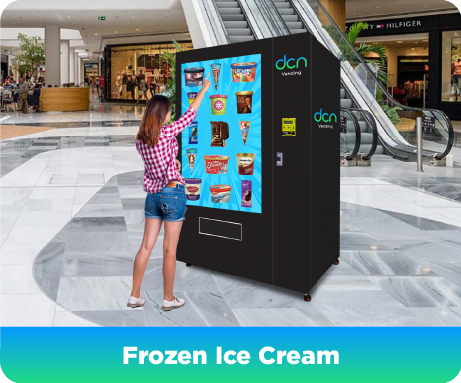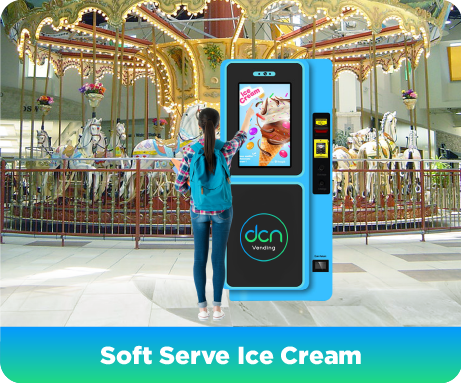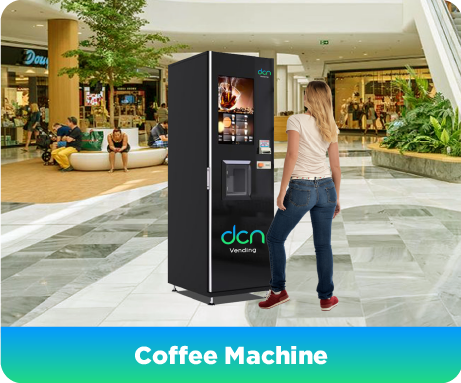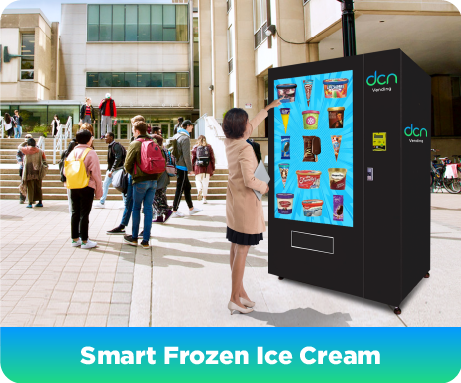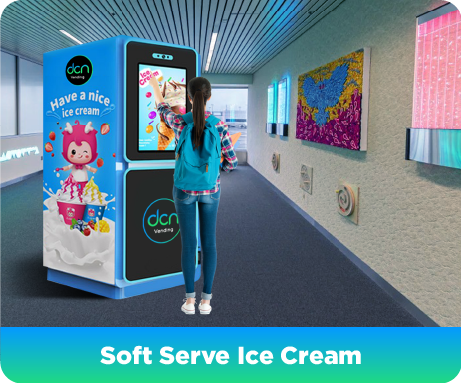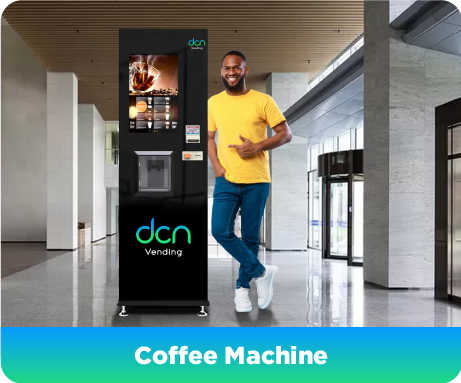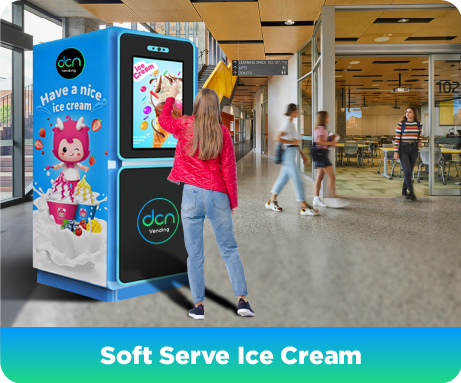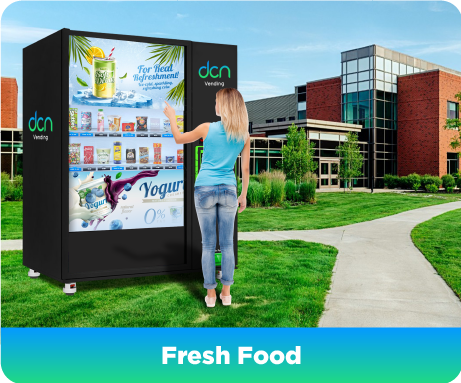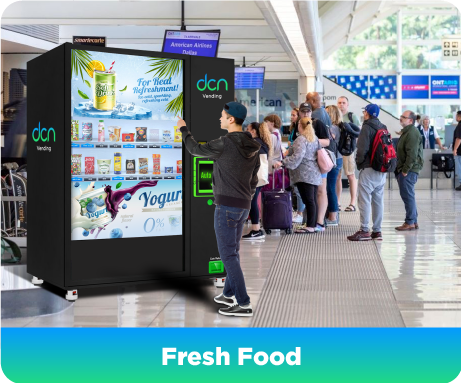 Frequently Asked Questions